Portfolio glimpse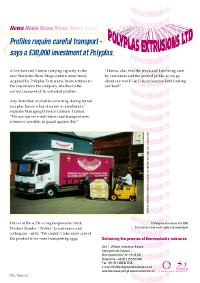 Alan works in a way considered best–suited to the particular circumstances and needs of a company. He may conduct a business review, or marketing 'rethink', by agreement, to begin with. His recommendations for short– and medium–term action could include selling–skills development, and/or better support to those selling.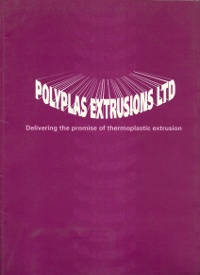 He may see a need for stronger projection of the distinctive strengths of the company, and help to achieve that through development of its corporate and product/service brochures (progressing them through production with the help of other specialists, such as graphic designers or professional photographers) …
(A branded wallet, containing only the sheets which deal with the product/service advantages and features of particular interest to a prospective customer, can work well — and the loose sheets make for easy updating.)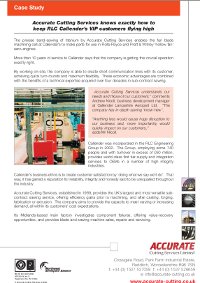 Case studies bring added interest for enquirers, and can increase the credibility of claims made by the intending provider. Content marketing? Alan has been practising it for years! (Alan adds that the preparation of case studies, like this, taps into the interest taken by customers, providing them with a great opportunity to talk about their experience — including remarking usefully on product or service aspects which could be improved.)
"Delighted with Alan's contribution in the development of our promotional literature" — Managing Director, leading plastics extrusion company, West Midlands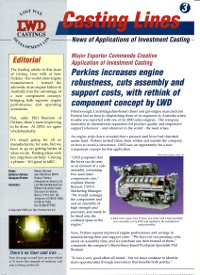 Direct mail, including special–interest newsletters, whether hard–copy or digital, can lead to enquiries through information being passed around. Targeted mailings, fulfilled with the help of address–list managers, can help to keep in touch with customers (avoiding feelings of 'being taken for granted' causing them to drift away to competitors)…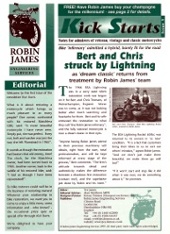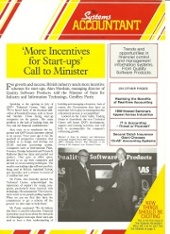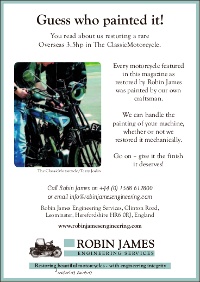 Appearances in regional or special–interest publications, as advertising or editorial features (according to the tactical aim), can help to spread awareness, and improve understanding, of a company's product/service capabilities…
Alan helps in the preparation of web–page content (including this one!), working with talented website designers and professional photographers. He does more … but space is limited, here. Ask him about developing tactics suited to your particular circumstances and aims.